Elpee design studio opening dinner
As of January 2020, Elpee Design is based in Delft - the Netherlands - with a workspace, office and photo studio. Situated in an inspiring, old chemical engineering faculty, with this new workplace we strive to grow to new heights in the world of high-end lighting design.
To celebrate Elpee's new home, we organized a festive opening dinner.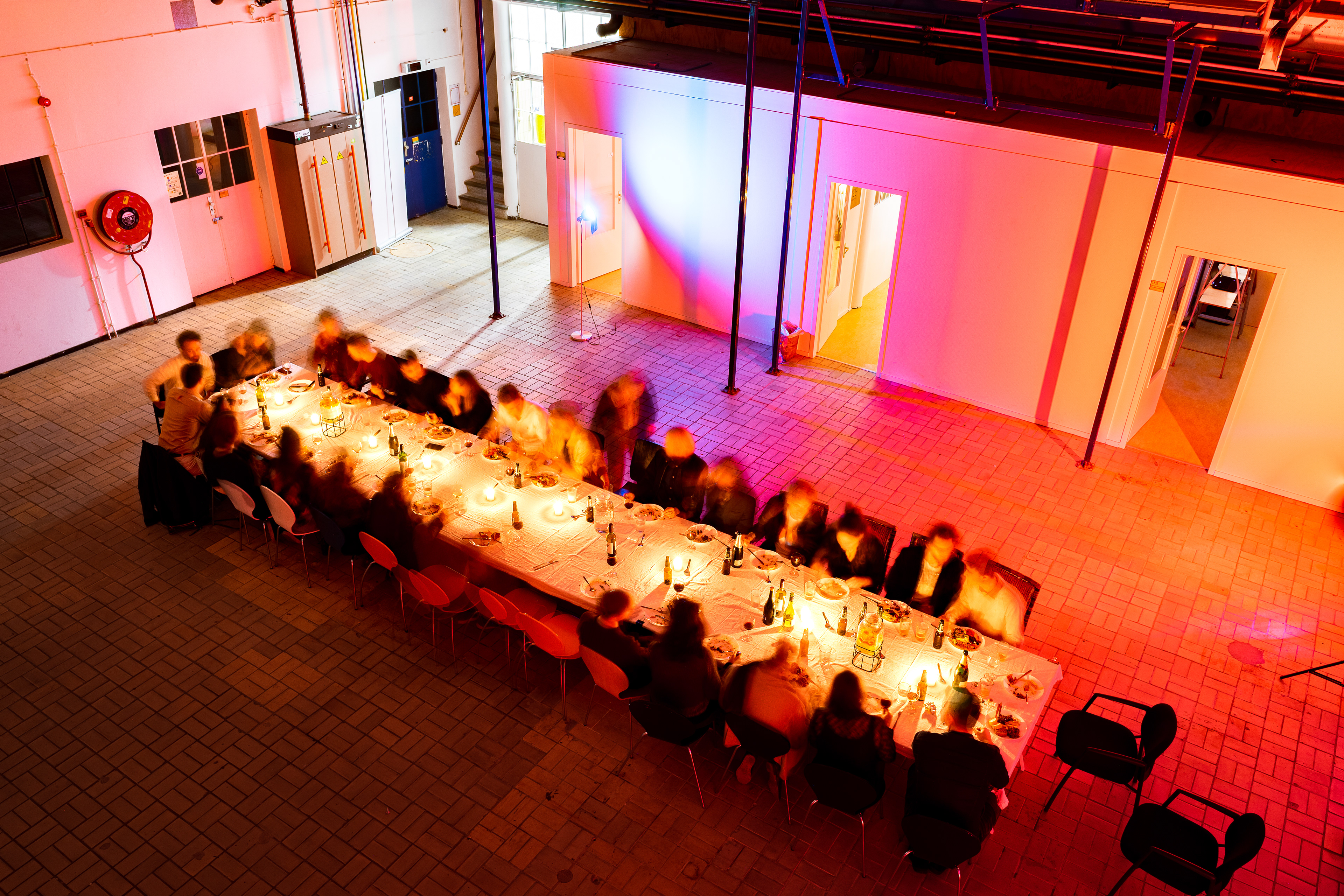 We were glad to participate in one of the most prominent design events in Europe, presenting our work in the venue 'Design Perron'.
In October of each year, the Dutch Design Week (DDW) takes place in Eindhoven, the Netherlands, presenting the work and ideas of more than 2600 designers to more than 350,000 visitors from home and abroad. Their mission states "to concentrate on the design of the future and the future of design: it is our objective to show how designers from around the world shape a positive future and to strengthen the position and meaning of Dutch designers."
Our pendant lamp 'Gausta' received tremendous attention of visitors, customers and retailers from all over the world. The fruitful week in Eindhoven functioned as a fine kick-start for our company.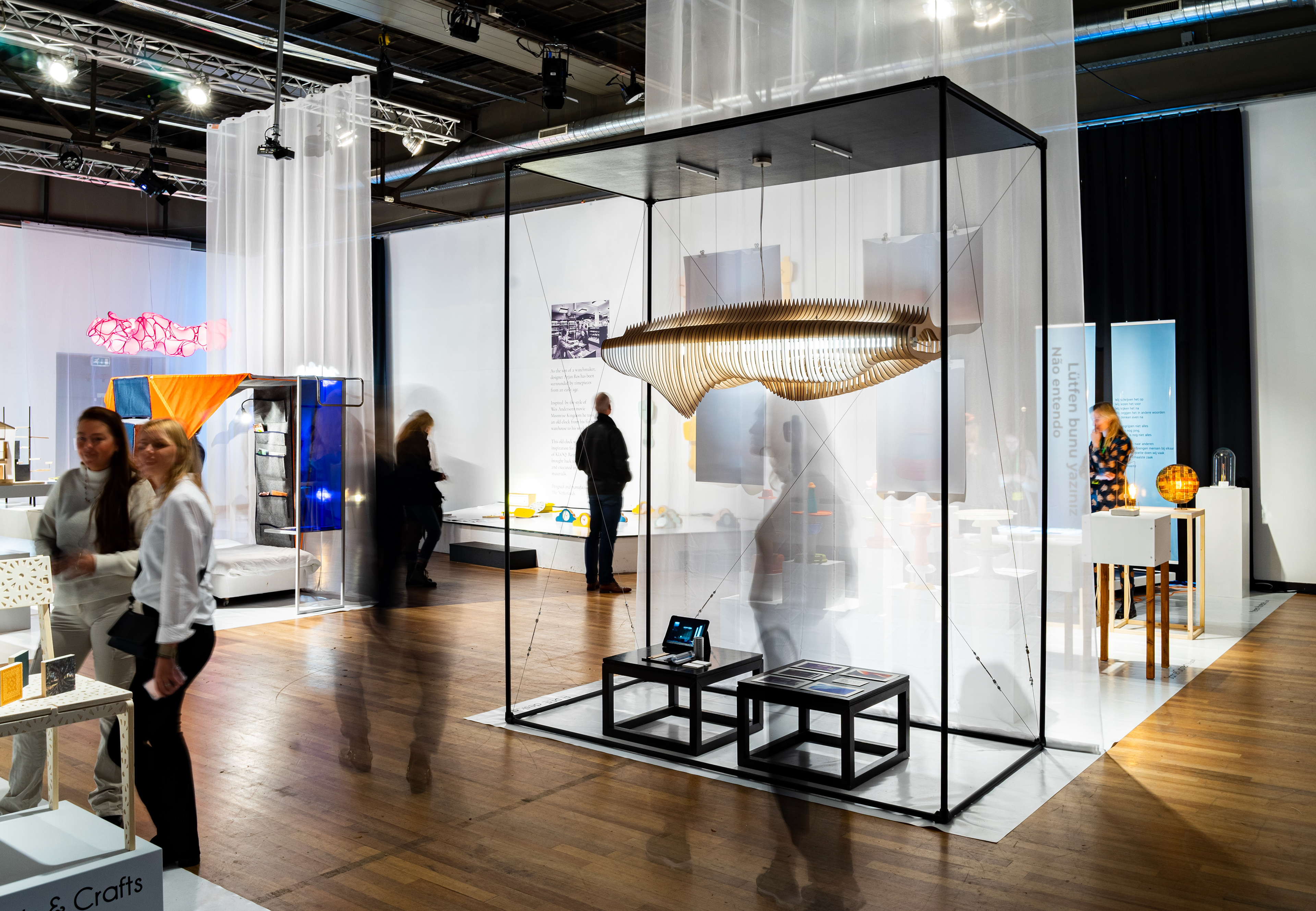 In October 2019, Dutch news platform NU.nl interviewed co-founder Pepijn Determann, sharing his vision on a sustainable high-end design industry. Acting within a local production network and designing for durability are core missions of Elpee Design. The first pendant lamp of Elpee Design, called 'Gausta', is built of 76 lamina assembled without applying glue or other composites. This 'dry construction' allows for the replacement of damaged parts during lifetime of the lamp. The various components constituting Elpee's designs are all produced in Delft and assembled in their studio. Elpee Design is based in Delft, the Netherlands, where they have their studio and workspace. The mission for the integration of locally sourced, re-used materials, laser-cut to the desired precision for high-end design, remains.
Read the article (in Dutch) here: